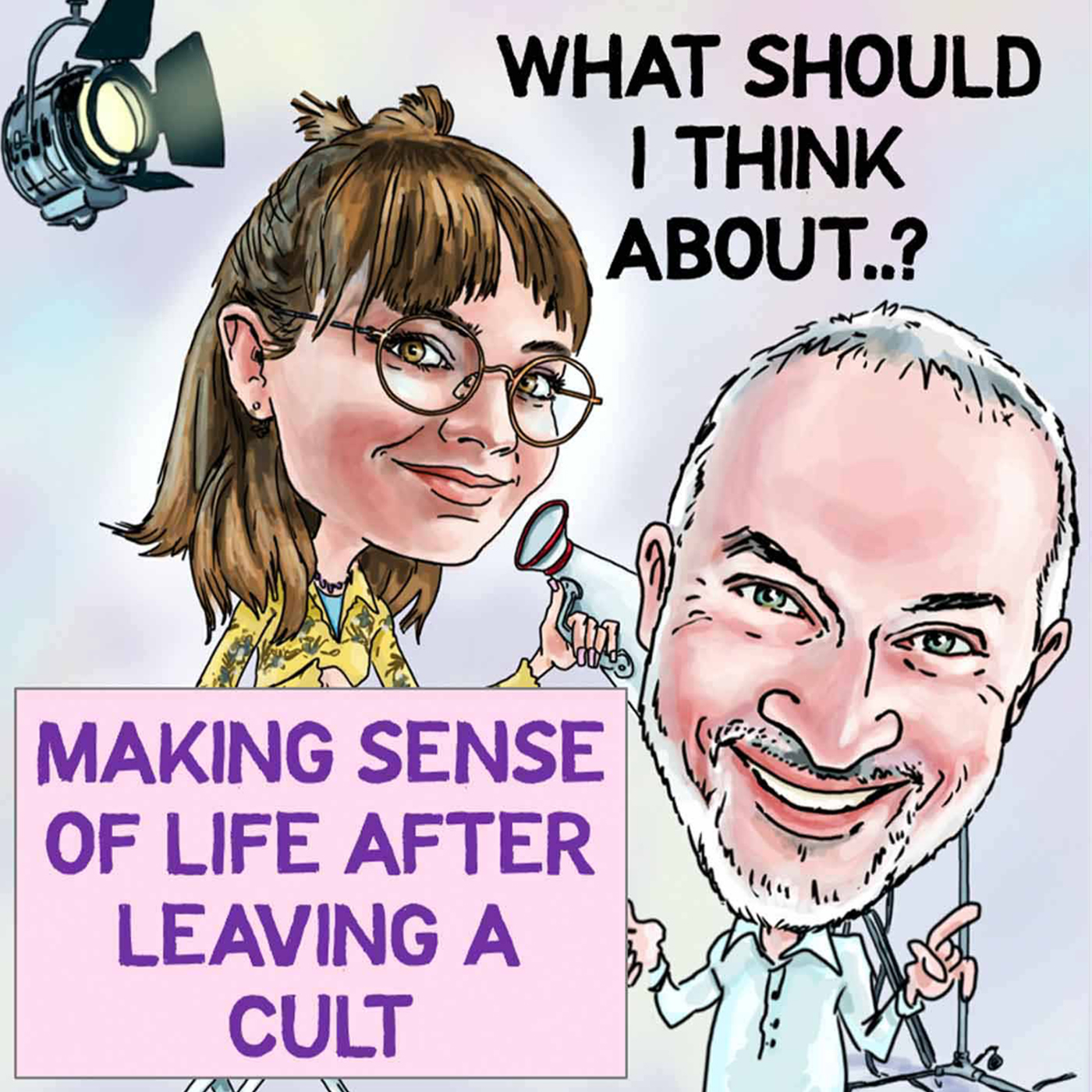 Celine and Stephen get into some pop psychology to see what we know, what we think we know but don't, what we don't know and.... you get the picture.
The importance of learning styles, the power pose, the madness of crowds, attention blindness and diffusion of responsibility and more all feature on today's show.
Become a patron and support the show for just $1:50 per month. https://www.patreon.com/whatshouldithinkabout/posts
References
Grossman, R., & Salas, E. (2011). The transfer of training: what really matters. International journal of training and development, 15(2), 103-120.
Reicher, S. (2001). The psychology of crowd dynamics (Vol. 1, pp. 182-208).
Riener, C., & Willingham, D. (2010). The myth of learning styles. Change: The magazine of higher learning, 42(5), 32-35.