A podcast about cult hacking! Cracking the cult code to understand what they are, how they work, how people leave and how to make sense of the world after leaving. Father and daughter team, media graduate Celine, and former cult member now organizational psychologist Stephen, explore how cults work, why they are so dangerous and the experience of leaving and making sense of the world. They speak to cult hackers from all over the world, from ex members to academics, from writers to filmmakers, and from therapists to activists. https://www.patreon.com/culthackers https://culthackers.com/ Music is Snap by Purple Planet Music Music: https://www.purple-planet.com
Episodes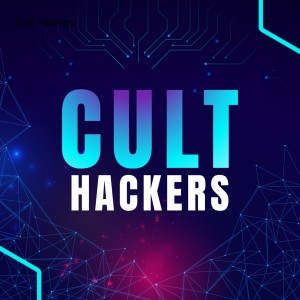 Saturday Feb 04, 2023
Saturday Feb 04, 2023
Celine and Stephen explore the question of identity and how cults attempt to control the individual, social and group self. And, what's the journey after leaving?
Contact us
If you find the podcast useful and you'd like to support it you can do so through our Patreon page. 
https://www.patreon.com/culthackers/posts
Reference
Leary, M. R., & Tangney, J. P. (Eds.). (2011). Handbook of self and identity. Guilford Press.